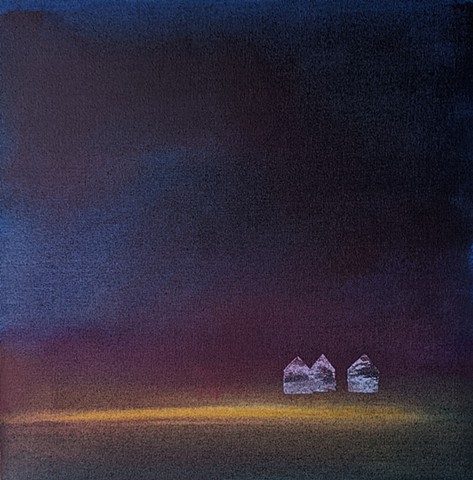 noni boyle artist


Welcome!
The work is divided into several galleries. To view, click on Portfolio.
My work encompasses a wide variety of media and approaches, but is always connected in some way to understanding the nature of place. I am interested in exploring the qualities of particular spaces while considering the nature of our relationship to that environment.
Please feel free to leave a comment, or enquire about purchasing.